Our Key Objectives
What we stand for!
25

Date

06

Month

22

Year

9:00

Time
upcoming event
GEM Inspiration-on-Wheels to Ghanata Senior High School
Our core values are, Teamwork, Integrity, Excellence, Transparency and Accountability.
Our Journey
The Girls Excellence Movement
(GEM) is a registered non-government, non-for-profit volunteered-driven youth organization that builds capacity for girls. We inspire, educate, mentor and inform to transform girls into Great Women of Excellence taking on leadership in all fields and spheres of life. We plan and carry out boots-on-the-ground projects to accomplish our objectives.
Boxes of Sanitary Pad Distributed
0
Mathematical Sets Distributed
0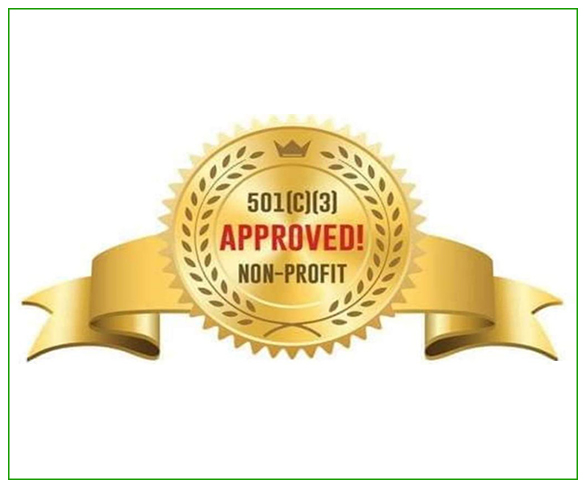 Certification
USA Non-profit Tax Exempt
GEM became 501(c) (3) Tax Exempt Nonprofit organisation in the USA in 2021 and has since been registered in the State of Washington. Our activities contribute immensely towards the attainment of SDGs 4, 5, 8, 11 and 17..
Read more